ALL YOUR DIGITAL MARKETING TOOLS IN ONE
FluxForce is a Marketing Automation platform designed for businesses seeking immediate results, by easily launching effective marketing campaigns with ready-to-use automated workflows and pre-built templates. Just sign up and use it! Whether you're looking to increase your traffic, generate leads, close more deals, or keep your customers informed, FluxForce is your best ally.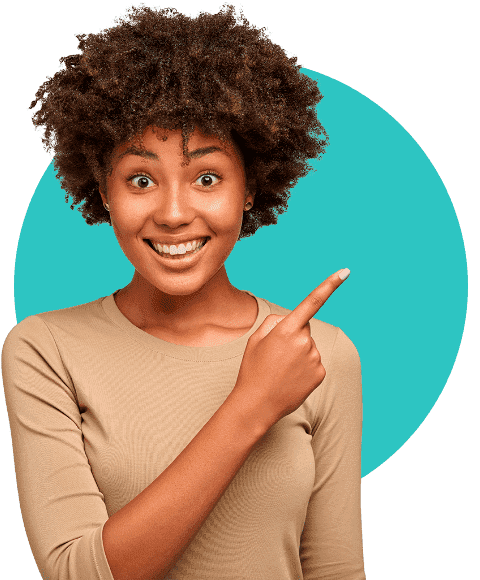 Contact management, customer segmentation, sales opportunities, and multi-channel digital marketing campaigns.
Create professional images in just seconds during the customization of your templates taking advantage of AI.
Track the journey and interactions of your customers on your website. You can make decisions and execute automated actions based on their activity.
Manage your sales opportunities, products/services, prices, statuses, etc. Automate marketing and sales departments all in one place.
Assign scores to your leads based on their actions and conversion potential, automate interactions with them based on their points.
You will have a large number of predesigned content: email and landing pages templates, forms and campaigns ready-to-use.
Save and manage unlimited contacts in all our plans, even in the Free one.
You can use FluxForce for free forever and enjoy plenty of unlimited services.
Get the most out of your FluxForce account
We find ourselves in the era of data and artificial intelligence, where personalization, user targeting, and efficiency are imperatives in digital marketing. The automation of this activity becomes a fundamental…
More about FluxForce, the ALL IN ONE Marketing Automation platform
Customize titles and texts, adjust their tone and create professional images in just seconds during the customization of your templates with the help of AI.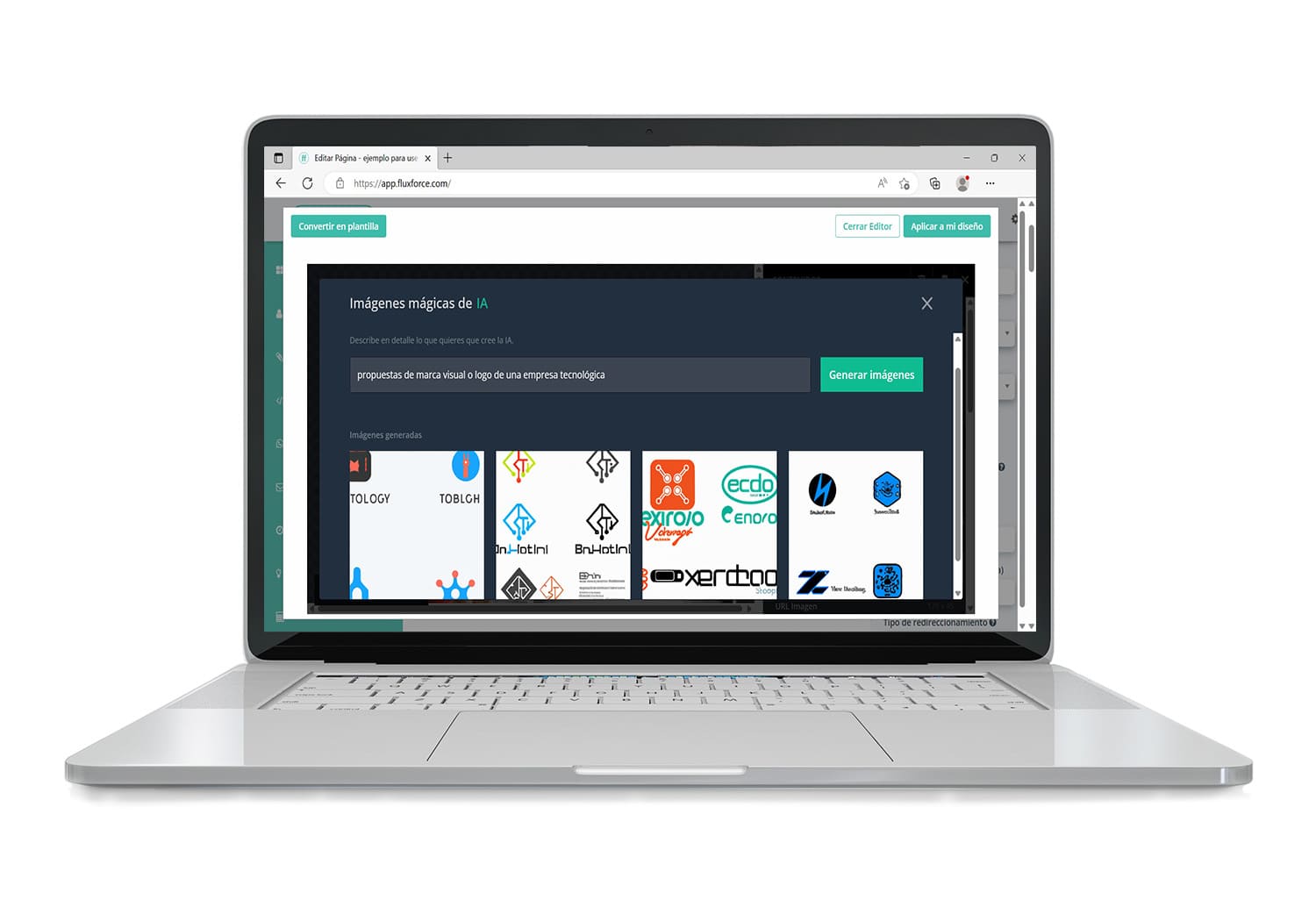 Launch multi-channel marketing campaigns using ready-to-use automated workflows and get the most out of your digital channels, facilitating the work of your team and improving interaction with your customers.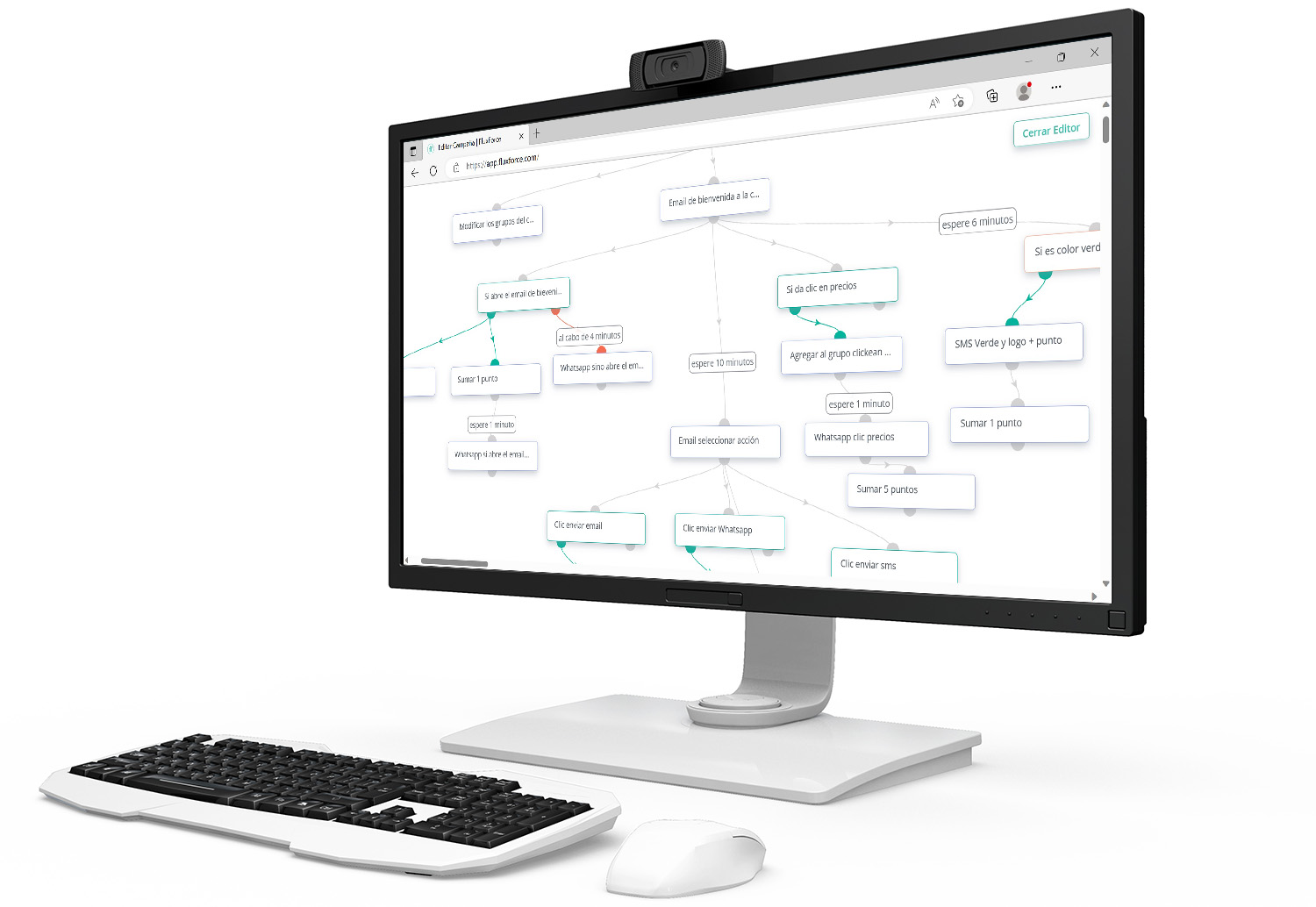 Build your business website in minutes without having to pay for servers or needing to know programming. You will have a large number of pre-designed templates at your disposal, you will also be able to use millions of professional images totally free.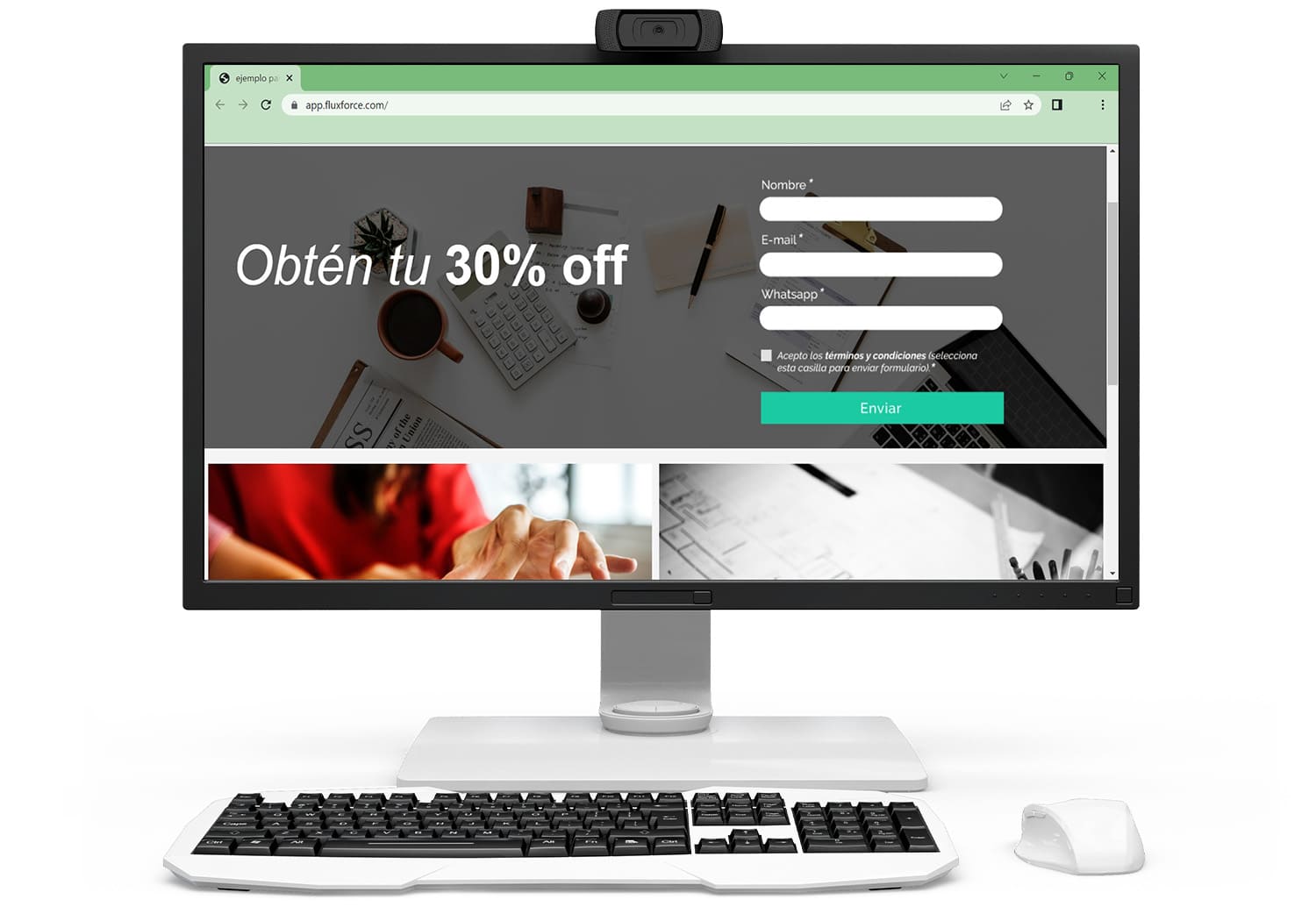 You will be able to rely on several metrics to help you in your decision making and segmentation: emails read vs. emails sent, clicks vs. unique clicks, visits to your website, types of devices used by your customers, and so much more.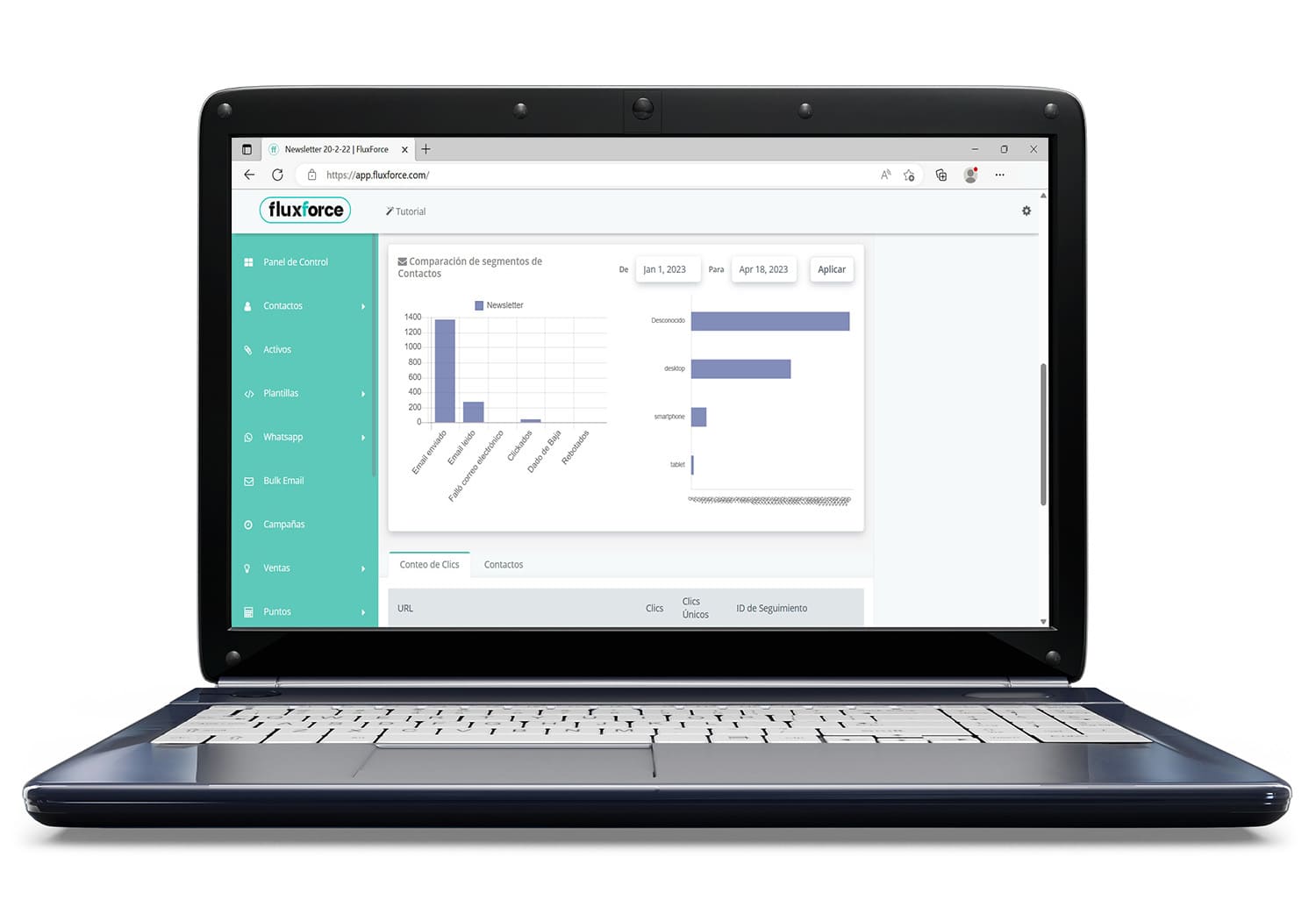 Access dozens of pre-designed templates for emails and landing pages that will make your life easier. You can customize them in only a few clicks, and they're ready to use.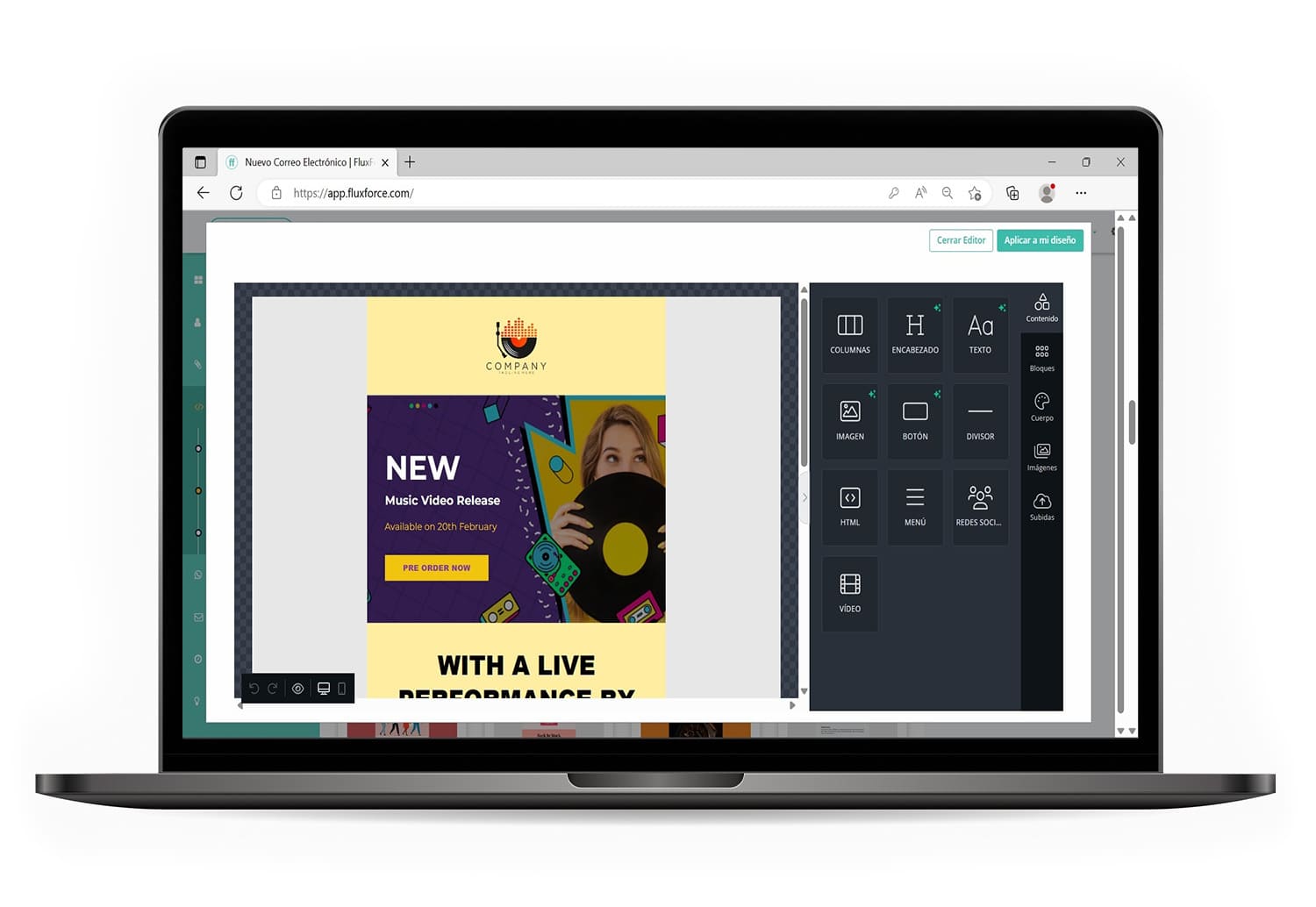 Integrate FluxForce and WhatsApp in less than 1 minute. Personalization, high open rate, precise segmentation and message automation are just some of the benefits of this useful integration.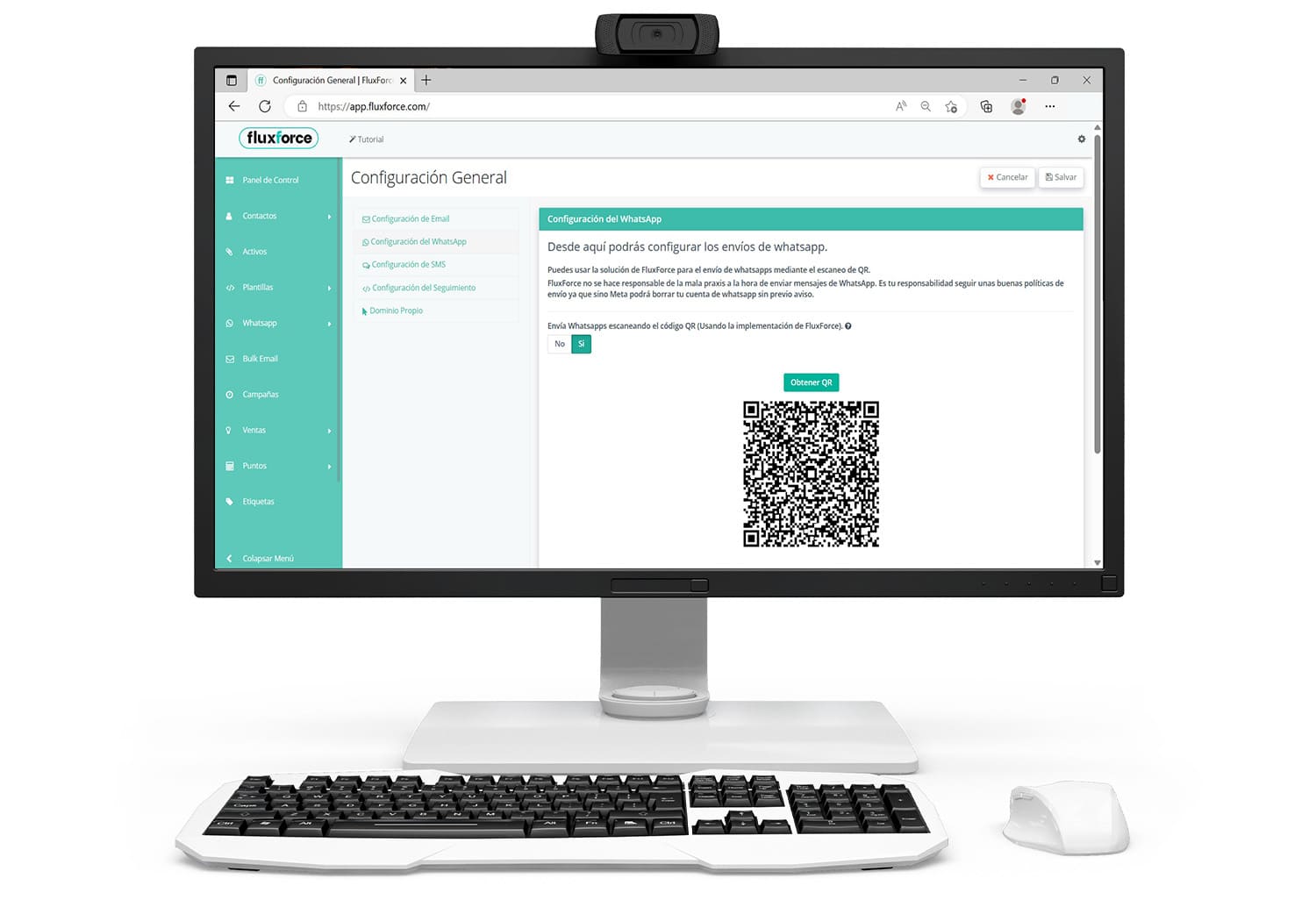 Thousands of companies attract and retain their customers using our ALL IN ONE marketing automation platform.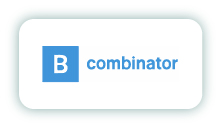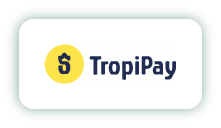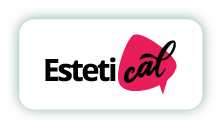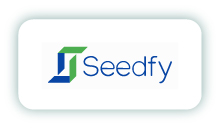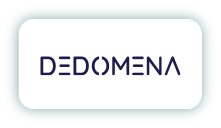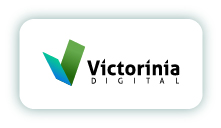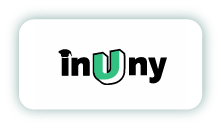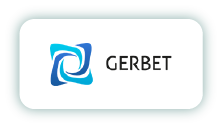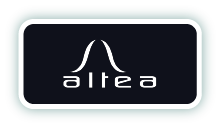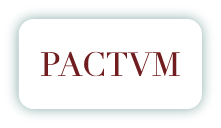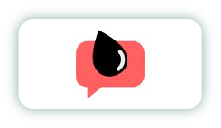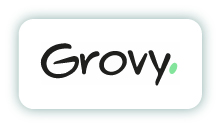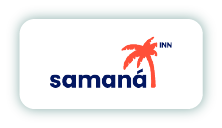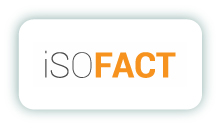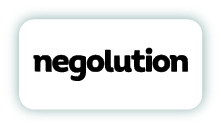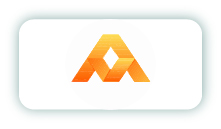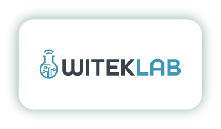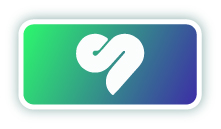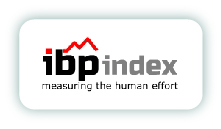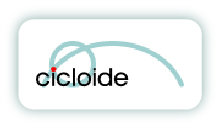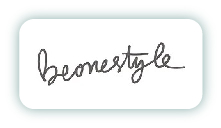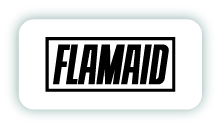 I previously used Hubspot for my company's automations but decided to migrate to FluxForce because it's much easier to use and has exactly the features my company and any startup need. And very cheap!
Our startups need to create landing pages to test each MVP. FluxForce speeds up this process remarkably. It also provides pre-designed forms and campaigns that we use on our website to attract participants to our events and manage the relationship with them.
It is extraordinary to be able to carry out massive tracking of each individual, by automating our marketing and communication processes. This way we can segment the actions of our campaigns based on the behavior and navigation of our Tropipay users.
I created my first automated campaign with FluxForce in only 20 minutes. It has pre-designed email and landing pages templates that make your life easier. Unlimited contacts are a differentiating element. Rating 10/10!!
AI is essential in all Dedomena processes. Also being able to count on this technology in FluxForce to customize our email templates and landing pages is very important to us.
Customer service is excellent. We have always received an immediate response when we have needed to contact the FluxForce support team. The attention received has been very professional and fully adapted to our company.
Subscribe to our Newsletter
Frequently asked questions
It does not have an end. You can enjoy FluxForce totally free with our Free Plan.
In other platforms you have a limit of contacts and monthly emails. In FluxForce, this limit does not exist. In all plans you have unlimited contacts and from the Growth plan emails are too.
Not at all, the answer is NO. You can opt for the Free plan without having to enter your card details. We will not charge you ANYTHING.
No limits and no permanence for monthly plans. If you choose the annual plan you will have to pay one year in advance but you will enjoy a 10% discount on the price of the plan.