ALL YOUR DIGITAL MARKETING TOOLS IN ONE
ALL IN ONE marketing automation platform that integrates contact management, customer segmentation, sales opportunities, digital marketing campaigns (E-mail, WhatsApp, SMS), and Landing Pages according to the profile and actions of your users.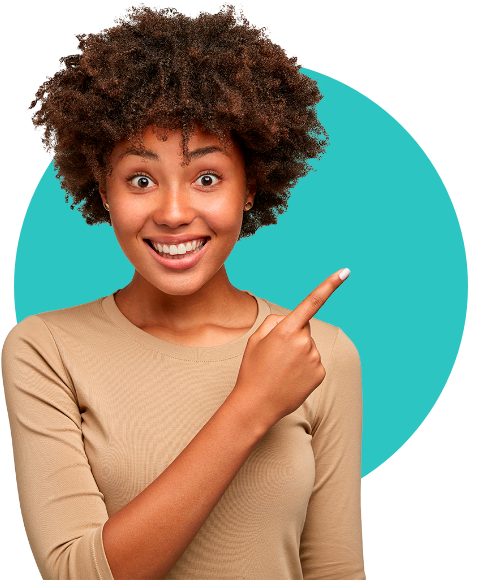 Contact management, customer segmentation, sales opportunities, and multi-channel digital marketing campaigns.
Create professional images in just seconds during the customization of your templates taking advantage of AI.
Track the journey and interactions of your customers on your website. You can make decisions and execute automated actions based on their activity.
Manage your sales opportunities, products/services, prices, statuses, etc. Automate marketing and sales departments all in one place.
Assign scores to your leads based on their actions and conversion potential, automate interactions with them based on their points.
You will have a large number of predesigned content: email and landing pages templates, forms and campaigns ready-to-use.
You will have unlimited contacts in all our plans, even in the FREE one.
You can use FluxForce for free forever and enjoy plenty of unlimited services.
More about FluxForce, ALL IN ONE Marketing Automation platform
CRM is the tool that will make it incredibly easy for you to follow up and interact with your customers. Then, how does a CRM software benefit you?…
Thousands of companies attract and retain their customers using our ALL IN ONE marketing automation platform.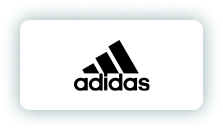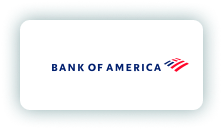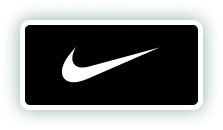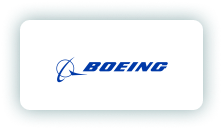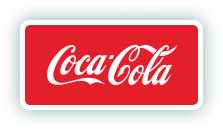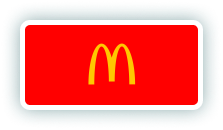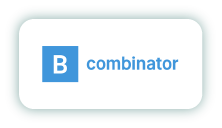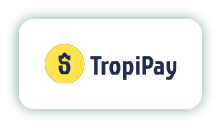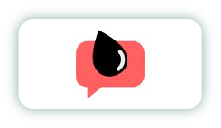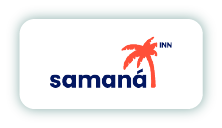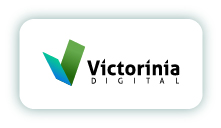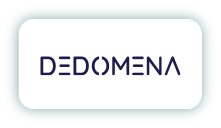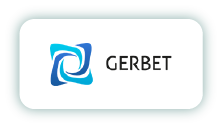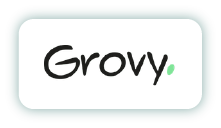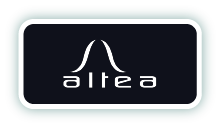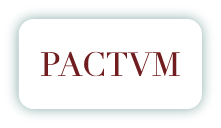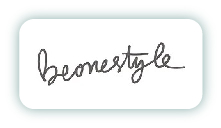 I created my first automated campaign with FluxForce in only 20 minutes. It has pre-designed email and landing pages templates that make your life easier. Unlimited contacts are a differentiating element. Rating 10/10!
Our website development sales skyrocketed when we started automating our digital marketing campaigns with FluxForce, being able to have an unlimited number of contacts on the platform has been one of the biggest benefits.
Before working with FluxForce, our agency spent a lot of money each month paying for subscriptions for different platforms, now we pay a tiny part of that amount and we have all the tools we need in one.
The impact of our campaigns has not stopped growing since we began working with FluxForce. Being able to use various digital channels on this platform has made our clients feel our company closer to them and trust much more in our services.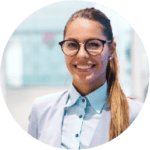 Digital Marketing in Altea
Our agency has taken a leap in the quality of its services with the use of the FluxForce platform. Our clients sales have skyrocketed since we automated their marketing and communication campaigns.
Frequently asked questions