We are updating our platform
Fill in the following form with your contact information and we will notify you as soon as we finished.
Enjoy the excellent prices of the FluxForce platform and earn more with the benefits of Marketing Automation. Select the package of your choice to start managing contacts, segmenting customers, and carrying out multichannel digital marketing campaigns according to the profile and actions of your users.
Thousands of companies attract and retain their customers enjoying the excellent prices of FluxForce platform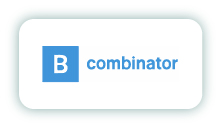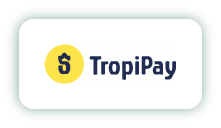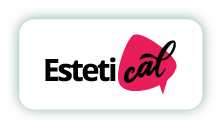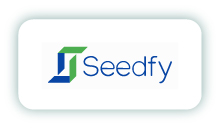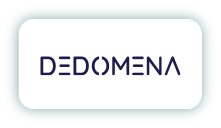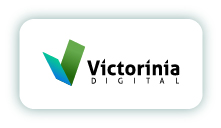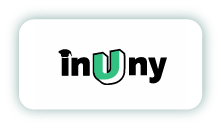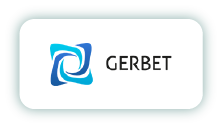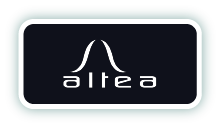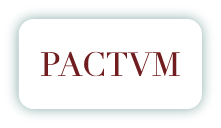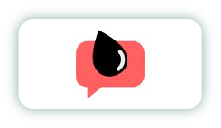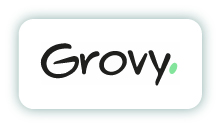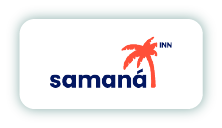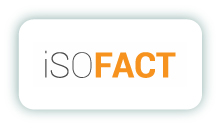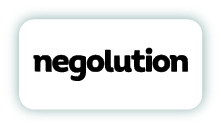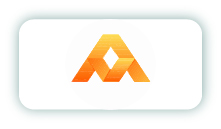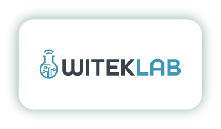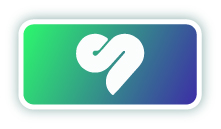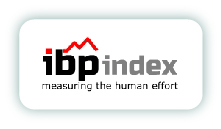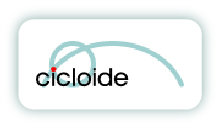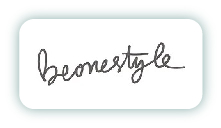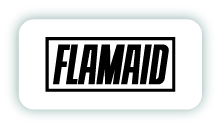 Frequently asked questions
It does not have an end. You can enjoy FluxForce totally free with our Free Plan.
In other platforms you have a limit of contacts and monthly emails. In FluxForce, this limit does not exist. In all plans you have unlimited contacts and from the Growth plan emails are too.
Not at all, the answer is NO. You can opt for the Free plan without having to enter your card details. We will not charge you ANYTHING.
No limits and no permanence for monthly plans. If you choose the annual plan you will have to pay one year in advance but you will enjoy a 10% discount on the price of the plan.